Band Information & Biographies
Ryan Frankhouser (Band Leader)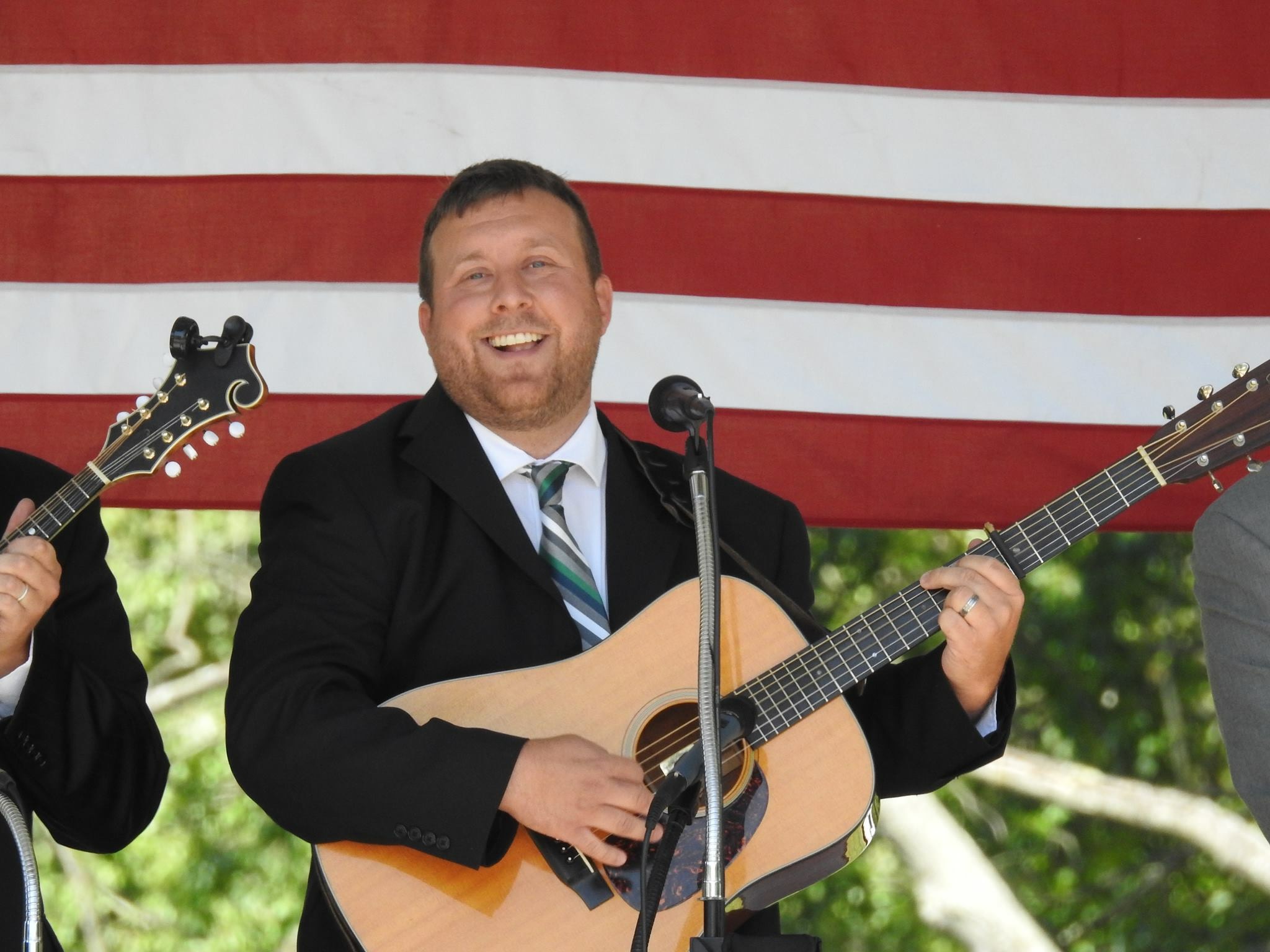 2016, 2017, 2018, 2019 SPBGMA Promoter of the Year Nominee!!

Ryan Frankhouser is the leader of the band. Ryan is the lead singer and plays guitar.  He started the band at the age of 16 in his hometown of McClure, Pennsylvania. Ryan has a passion for bluegrass music and has devoted so much time of his life to the band and the music. Ryan has written a lot of the original songs that the band has recorded over the years including 'Grandpa Was My Guide', 'You'll Miss Me "One More Day" The Bible Grandma Gave Me" and many more. Ryan also started the Remington Ryde Bluegrass Festival at the young age of 22. The festival is on it's 14th year and has turned into one of the biggest bluegrass festival's in the country. Ryan gives all his credit to his Lord and Savior Jesus Christ for all he has done for him in his life   contact Ryan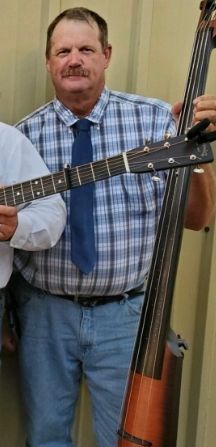 Richard has been playing bluegrass for many years. He has many influences in the music including JR Sisk, Lonesome River Band, And Ricky Skaggs. Richard makes his home in New Bloomfield, Pennsylvania.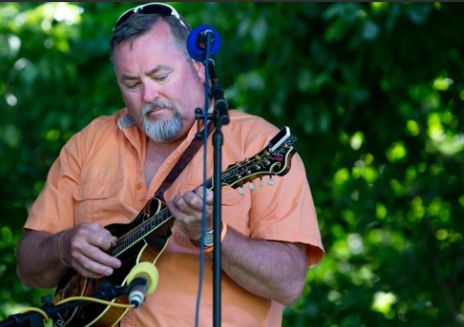 DAVID ROBERTSON (mandolin and vocals) is known as one of the foremost tenor singers in the region.  Dave has performed all his life starting at a young age singing in church, and playing mandolin with his father.  His clear, mellifluous voice always enthralls audiences, whether it is an unhurried country ballad or a fast bluegrass Gospel number. 
Tim has been playing banjo for over 16 years, and plays a truly hard-driving Stanley-style banjo. He has a roll compared to a machine gun by folks that have heard him and is especially profound at the way he attacks breaks and drives the banjo.
Influenced by the man himself, Dr. Ralph Stanley, as well as Don Reno, and Larry Gillis, with a lot of himself.  He is one of the few banjo players that still play the old claw-hammer style, and is truly passionate for that old-time mountain sound. He has had the honor and pleasure of performing with some of the best names in the business, such as Remington Ryde, The Bluegrass Mountaineers, Larry Gillis, Heart & Soul, and several others.
Tim plays a 2006 Frank Neat custom banjo & a 2016 Martin HD-28V and a  2012 Martin Custom MV.